In Flower Beds
3rd June ~ 8th July 23
Michael Dumontier and Neil Farber
Jatinder Singh Durhailay
Robyn Graham
Johanna Tagada Hoffbeck
Winifred Nicholson
Ben Sanderson
Mana Yamamoto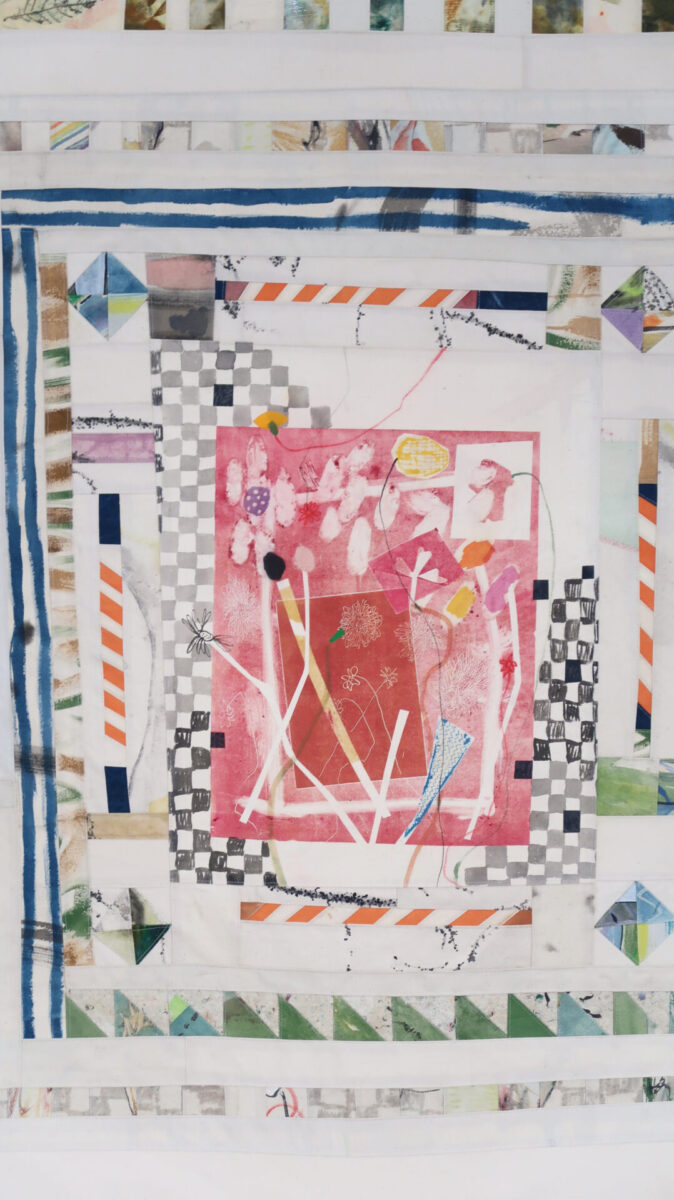 The book of love is full
of flowers.
To be in a flower bed
is to be in touch, with nature,
with earth, with life.
A good place to be
laid to rest.
Flowers appear to
bring comfort. They mask
sickness, make us feel better.
Perhaps the
appearance of flowers in a
home, printed on fabrics, is to
put us in flower beds, to
nurture and heal us while
we rest.
Flowers help us to
celebrate, to commemorate, to
remember, to communicate.
Flowers might speak
with words we dare not say.
Joe Lyward